ABOUT
Welcome To Home Office Sutra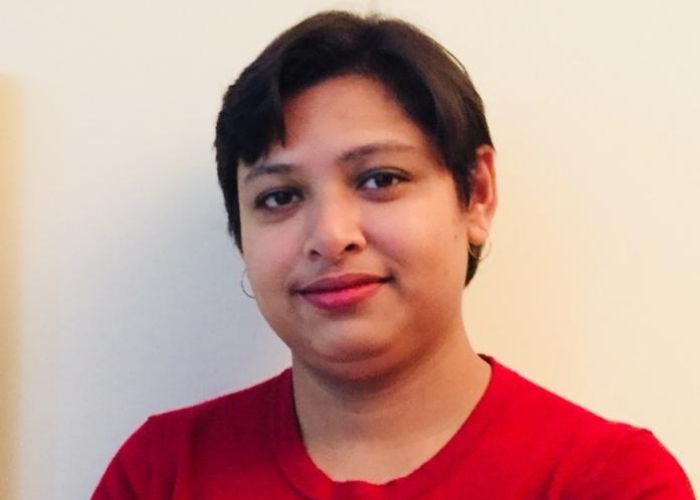 About Madhusree
Hello Friends! My name is Madhusree Basu, the person behind Home Office Sutra.
I've been working from home exclusively for almost 3 years now. Before that, I was working as a software engineer with an MNC for more than 10 years.
Although I've started working from home around 36 months back, I always had a dedicated office space at my home.
It was a fairly minimal setup but it was workable. It has a desk and a chair. The family shares my Wifi, so it is present in the common area.
Since the time I've started completely from home, I've done some upgrades to my home office space based on the ergonomics training that I received at my office.
Since there is a new normal now and many of us are working from home, I thought that my home office setup knowledge can be of some use to you.
This is why this Home Office Sutra is created. Through this blog, I will share my experience, tips, and whatever I've learned. Also, from time to time, you will be able to read some reviews regarding office gears.
My goal with this blog is to equip the users with practical knowledge so that they can create a productive working space for themselves.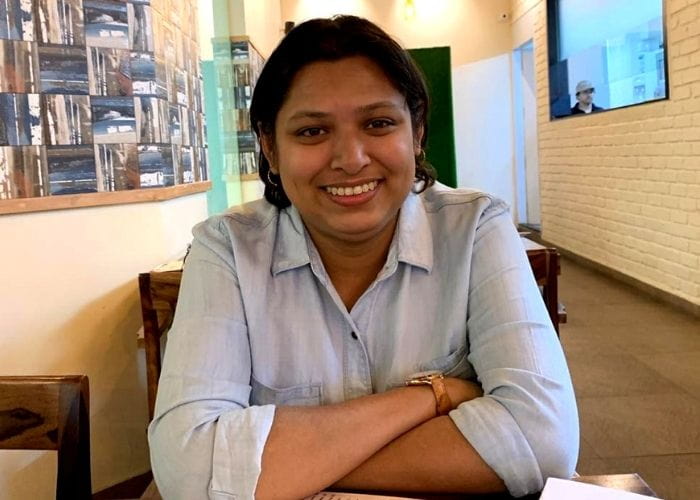 About Home Office Sutra
I've been planning to launch Home Office Sutra since the start of this year.
However, this year is where everything went crazy. So, in the month of December 2020, I finally decided to go ahead with this website.
My purpose with this website is to share my knowledge of setting up a home office and also to provide you with useful information regarding tables or desks, chairs, and other equipment that you may need in your home office.
You will also get a hold of a lot of buying guides that will help you with your home office needs.
I hope that I will be able to provide you with practical and implementable advice so that you can focus more on your work rather than worrying about the different aspects of your home office.
So, stay tuned as we have a lot in store for you.